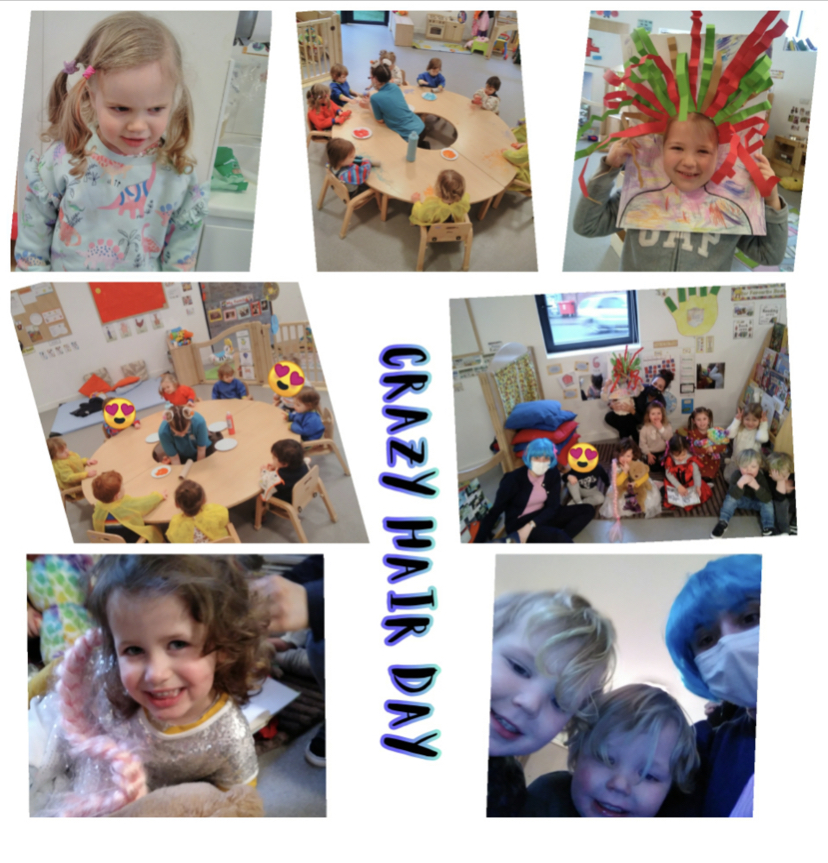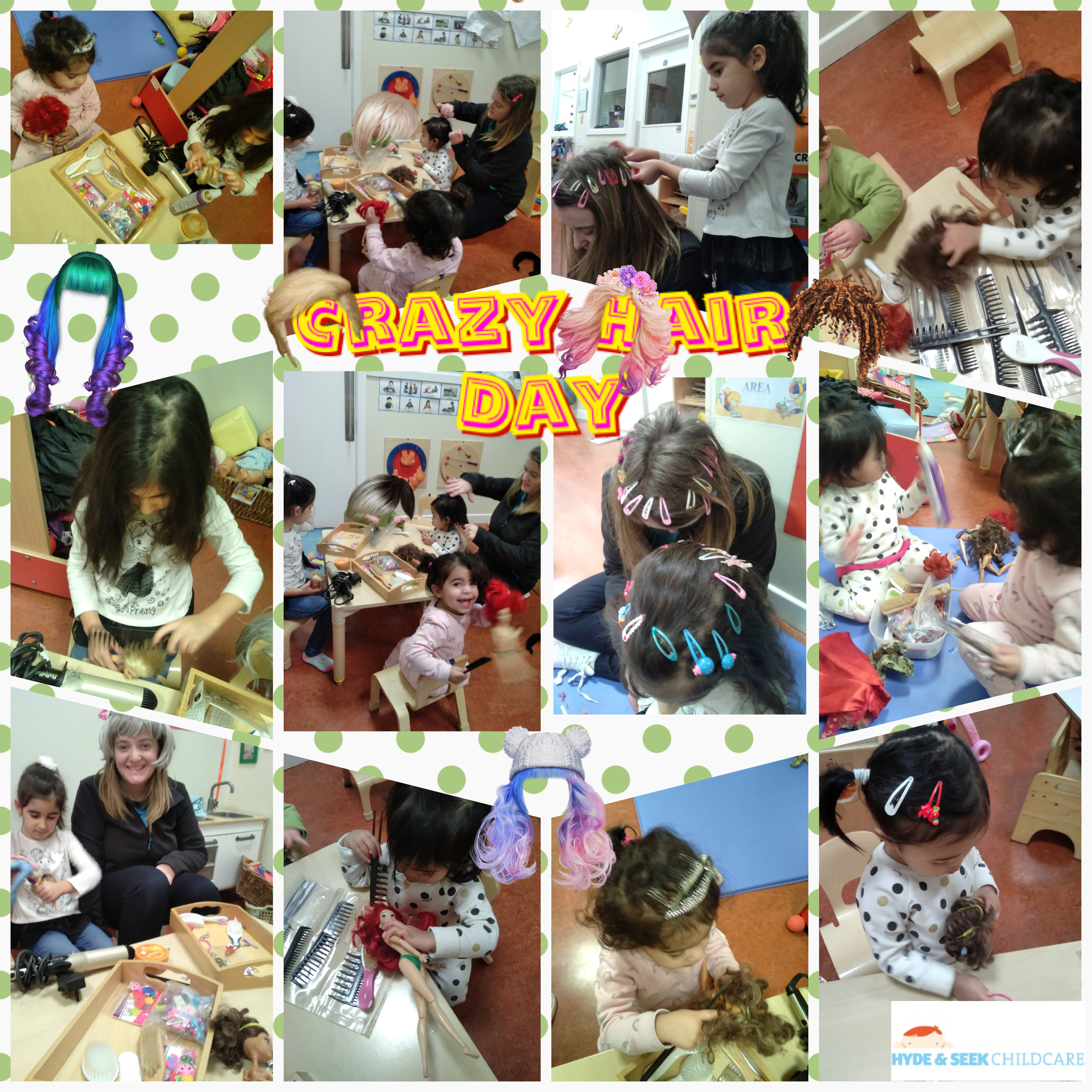 Here at Hyde & Seek we love to have fun, so last week we celebrated Crazy Hair Day. We aim on this day that children and their parents show a little of their creativity.
As much as it is a fun day, we also use this day to raise awareness about the diversity of hair and styles that exist.
On Crazy Hair Day, children are encouraged to come up with the most creative hair and craziest  hair design they can imagine – hair gel, unique hair colors and even objects incorporated into children's hairstyles.