In recent days we have done many activities to celebrate one of the most important dates in our country , St. Patrick's Day.
Over the years, Saint Patrick became the patron saint of the Ireland and its inhabitants, and every March 17 this great figure is celebrated celebrating parades in every corner of the island.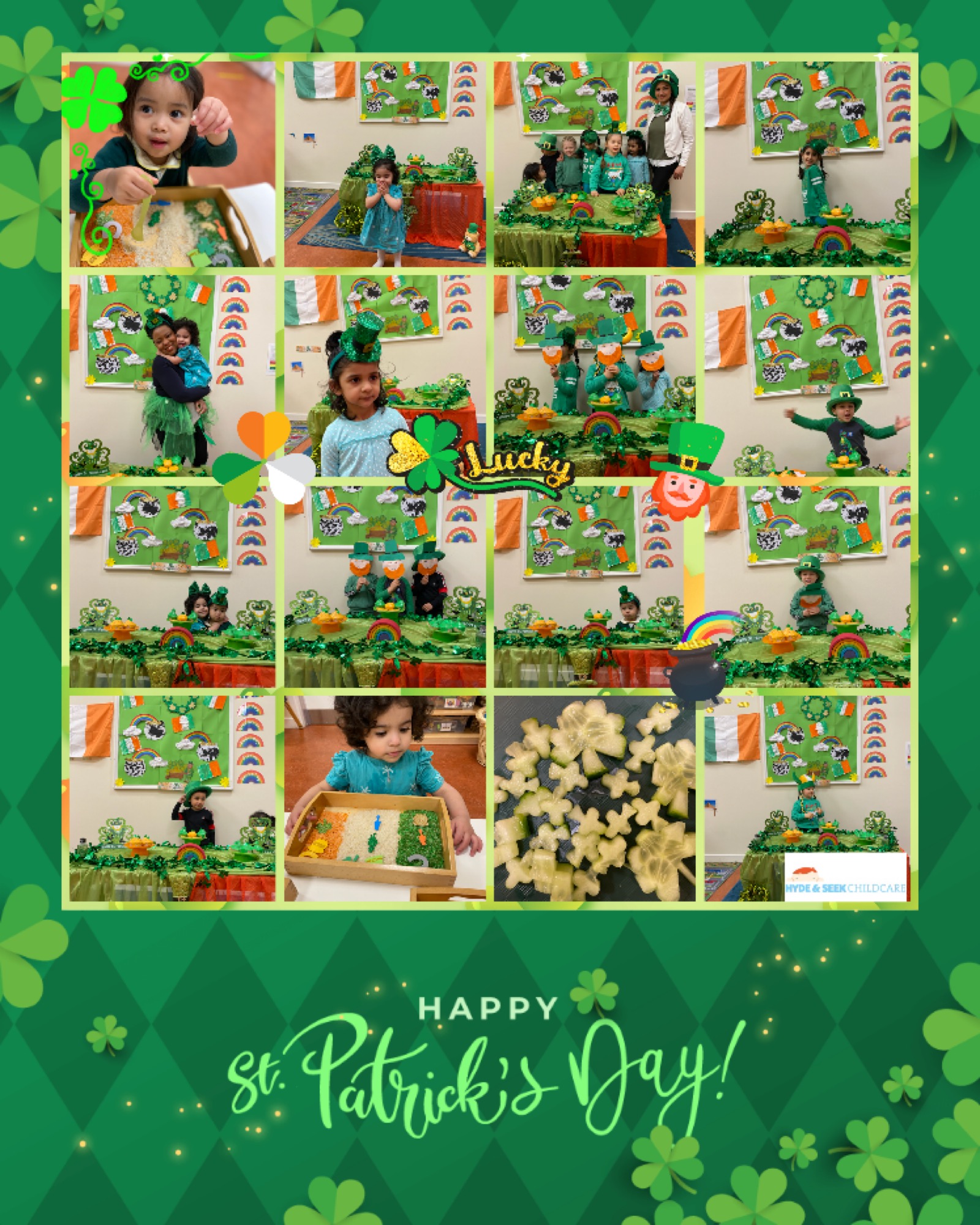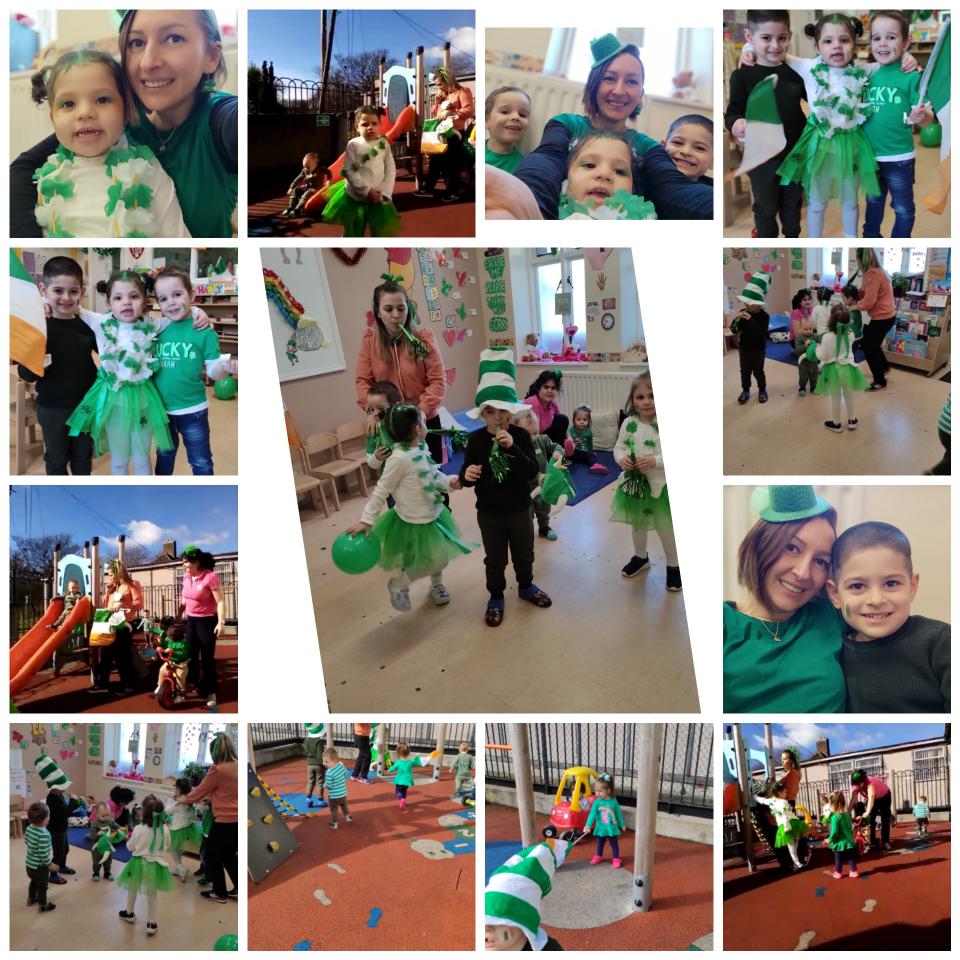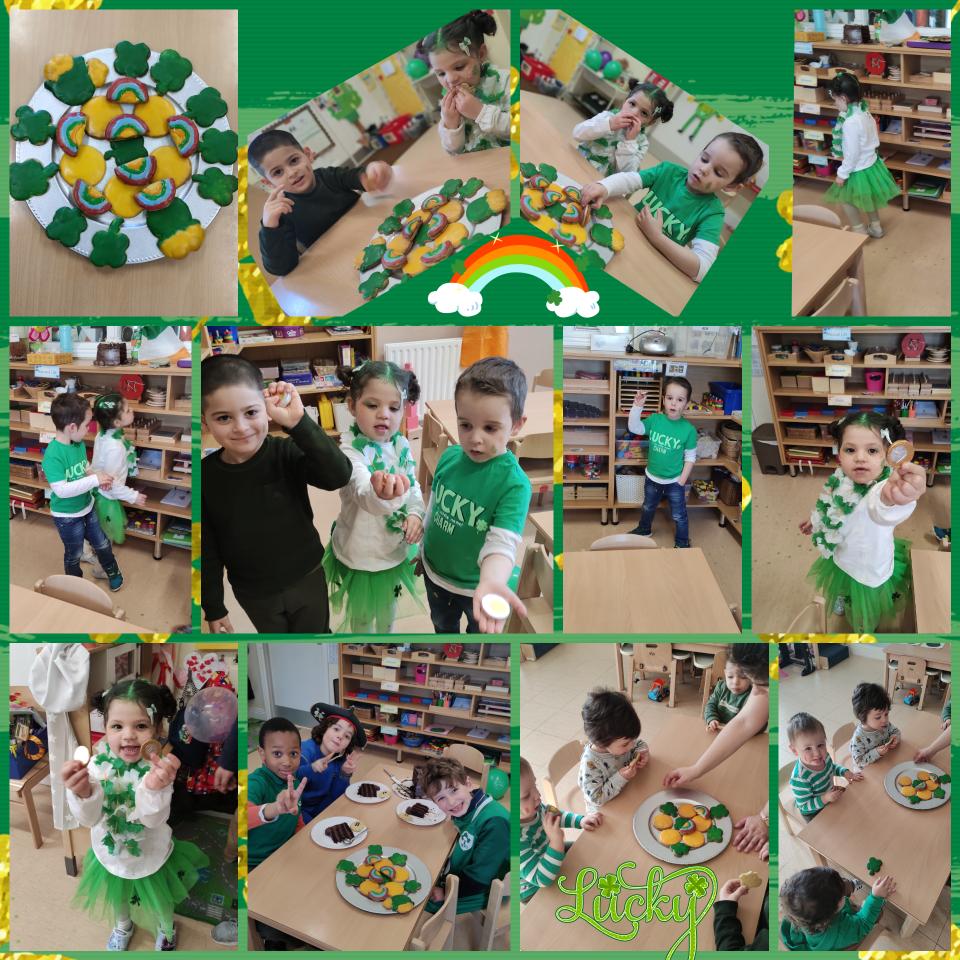 How about we dance with the little leprechaun?
I'm a little Leprechaun
( Tune of I'm a Little Teapot)
Contributed by Leanne Guenther
Song:
I'm a little leprechaun
Dressed in green,
The tiniest man
That you have seen.
If you ever catch me, so it's told,
I'll give you my big pot of gold.
Actions:
I'm a little leprechaun
(hands on hips)
Dressed in green,
(point to shirt)
The tiniest man
(hold thumb and index finger about an inch apart)

That you have seen.
(point to the other people)

If you ever catch me, so it's told,
(make a motion like you're grabbing at a leprechaun)

I'll give you my big pot of gold.
(make a motion like you're giving something away)